If I Wanted Your Advice, I'd Ask for It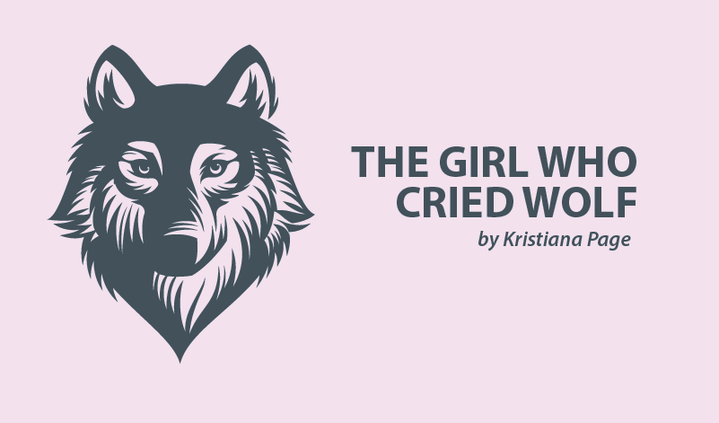 The thing about being so open about my lupus on social media is that people often attempt to force their advice on me. While I understand that, for the most part, it's incredibly well-intended, please understand that although I'm speaking out I'm actually not asking for your opinion on how to miraculously cure my chronic illness.
I remember the first time I posted about my lupus diagnosis on my Facebook profile. A tsunami of love was sent my way, as so many of my friends and family wrote beautiful messages of support and encouragement. But among them was a comment I hadn't expected, the type of comment I've grown to resent.
It was from an old acquaintance encouraging me to look into an alternative diet, as she claimed it had previously been "proven" to cure autoimmune diseases. And, while the intentions behind it were obviously nothing but good, I found myself pretty angry about it.
Angry because I'm under the care of specialists, doctors who have spent a large part of their careers — if not their entire careers — dedicated to working with people like me. And yet somehow the advice of a nutritionist is apparently going to cure me.
Do I believe that a well-balanced, healthy diet is crucial to any life? Absolutely! Do I believe that dietary changes have helped many lupus warriors lessen the severity or frequency of their flares? Yes. But do I believe that by simply changing what I eat I'll be able to completely cure myself of one of the mysteries that even medical science struggles to understand? No, I'm sorry, I just don't buy that.
From the outside, it may seem like finding a cure could be simple. But nothing about lupus is ever simple. If I thought there was a way of treating myself with something other than handfuls of medication daily, I'd be all over it! I hate pumping my body full of drugs. I'm well aware there are some truly terrible consequences of taking some of my medications long-term, and if I had any sound alternatives, I'd definitely have given them a whirl. However, because anti-autoimmune disease magic beans do not exist, I'm without many options.
When I speak out about my life with a chronic illness my intent is to raise awareness among those around me; I'm not looking for theories or suggestions about how to cure my disease. Rightly or wrongly, I place my trust, my health, and my life in the hands of the doctors who oversee my treatment. Above anybody else, I trust their judgment, as it's their area of expertise!
I'm not saying that all patients should afford their doctors unwavering trust by default, but in my case I have. Without treatment over the last 18 months, I wouldn't still have two healthy and fully functioning kidneys. And though I'm fully aware it's not nearly perfect, there's the knowledge that without medicine the disease inside of me could've proven to be fatal.
Unless you're living with it, have a loved one affected by it, or are a professional treating it, I'm sorry to say that I doubt you can properly comprehend the complexity of lupus. And, with all due respect, if I wanted your advice on my illness, I'd ask for it.
***
Note: Lupus News Today is strictly a news and information website about the disease. It does not provide medical advice, diagnosis, or treatment. This content is not intended to be a substitute for professional medical advice, diagnosis, or treatment. Always seek the advice of your physician or other qualified health provider with any questions you may have regarding a medical condition. Never disregard professional medical advice or delay in seeking it because of something you have read on this website. The opinions expressed in this column are not those of Lupus News Today or its parent company, BioNews Services, and are intended to spark discussion about issues pertaining to lupus.