How My Positivity Has Masked the Severity of My Illness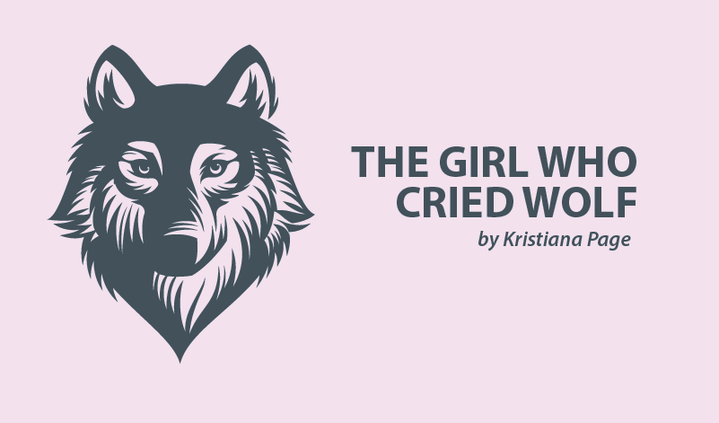 Last week, Selena Gomez posted a photo on Instagram about her recent kidney transplant. Her openness about both her condition and the treatment has undoubtedly been a much-needed catalyst to greater awareness and recognition of lupus, especially since her latest surgery. As part of our ongoing ritual of sharing funny, cute, and relatable memes, my best friend sent Selena's post to me. And in the next few moments, I realized how my positivity misconstrues the reality of my situation.
I'm painfully optimistic about my situation with lupus. I'm unbelievably active, and to anyone who didn't know the truth, I look incredibly healthy. Until recently, I had only ever considered these qualities to be positives. But I've been forced to realize how they have warped my reality in the eyes of those around me.
Upon receiving Selena Gomez's post from my closest friend, I had to tell her that if I were unlucky one day, I too might find myself in need of the same life-saving transplant. Her confidence that my seemingly unwavering positivity and dedication to my health would prevent me from needing the same surgery left me truly shocked. In that moment, it became abundantly clear that even some of those I hold closest don't fully understand the gravity of my situation.
I'm incredibly optimistic, yet at the same time, I'm also fiercely realistic. My optimism ensures that despite lupus, I continue moving forward, pushing for progress, and keeping my head high. However, on the flip side, my realistic nature has me accepting that this destructive and potentially fatal illness is mine for the long haul, and it's here to play hardball.
Lupus is not going away. Though I may be young, active, and able to keep it under control at the moment, when it comes to my state of being five years from now, or 10 and 20 years from now, all bets are off.
Every week, as I push to be stronger however I can, I have to remember that lupus is doing the same. If I reach the age of 40, I will have had lupus for 20 years. That's 20 years it's spent chiseling away at me internally, trying its absolute darndest to work out where my weak spots are. That's 20 years of treatment that will undoubtedly have side effects in the long-term. That's 20 years that lupus has lived in my kidneys with the single goal of destroying them.
Though it's hard for those around me to comprehend, the fact that lupus originated in my kidneys means that the likelihood of me needing a transplant is incredibly high. It won't matter if I spent every day for the rest of my life at the gym, if I ate perfectly, or if I never had a negative thought for the rest of my life — this is essentially a losing battle. Sooner or later, the costs will be great.
It seems my positivity has spread like wildfire among those around me. And I want that for my loved ones just much as I need it for myself. But there needs to be some brutally honest realism among it all. Though it's heartbreaking to do it, I need those around me to understand how serious my condition is, and that no amount of positivity will ever change that.
At the end of the day, I am chronically ill and will be for the rest of my life. The reality is that this is a constant battle and there will be no cease-fires. It's me against lupus all day, every day, until death do us part.
***
Note: Lupus News Today is strictly a news and information website about the disease. It does not provide medical advice, diagnosis, or treatment. This content is not intended to be a substitute for professional medical advice, diagnosis, or treatment. Always seek the advice of your physician or other qualified health provider with any questions you may have regarding a medical condition. Never disregard professional medical advice or delay in seeking it because of something you have read on this website. The opinions expressed in this column are not those of Lupus News Today, or its parent company, BioNews Services, and are intended to spark discussion about issues pertaining to lupus.