Living in Shades of Gray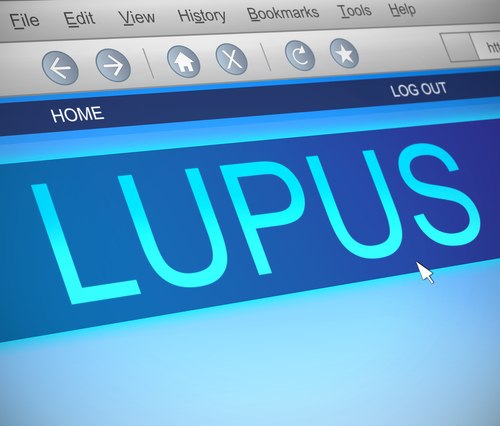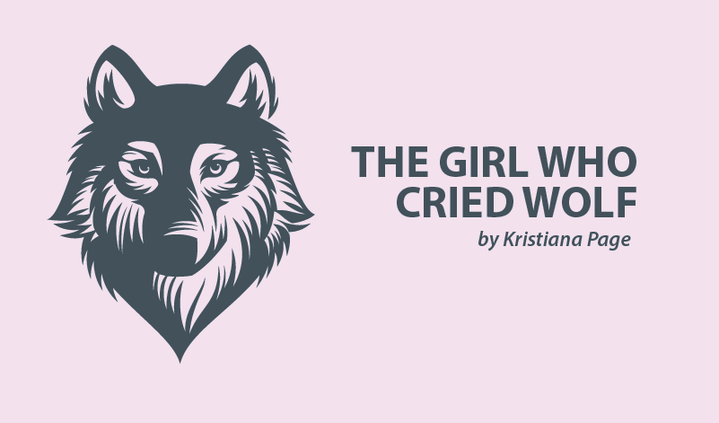 I'm a very "black-and-white" kind of person, in that for the most part, I'm logical, rational, and straightforward. In my head, there are always set outcomes, and if you don't arrive at one it can be only because you've landed on another instead. In many instances, this plays to my advantage, but it also means I tend to struggle with the "gray" areas in life.
Lupus may well be the greatest gray area of all time. With so many unknowns, it can't be categorized or boxed up in any way, shape, or form. It just floats between, teasing both medicine and those who suffer from it.
When I was first diagnosed with lupus, I had a lot of trouble trying to adjust to a state of living that was completely alien to me. Some aspects were black. These were the things I could be certain of. Namely, I definitely had lupus and would have it for the rest of my life. But then there were certain things that were white. For instance, although my condition was acute, I didn't have any chronic damage to my kidneys, and tested treatment was readily available.
Though the black areas aren't always pleasant, at least they're certain. And while there isn't any comfort in knowing I'll be chronically ill for the rest of my life, there is some surety and the opportunity to process and eventually resolve.
The thing that often stops me in my tracks is that my health is perpetually uncertain — constantly gray — and nothing can change that. The short-term goal for the first two years after my diagnosis is remission, and every day I cross all my fingers and toes that I'm edging closer and closer to it. But my journey toward remission has not been straightforward, as I had assumed it would be — not even remotely close.
For some reason, I had this naïve idea that getting better would be an easy process of treatment and success. I never understood it was far from being that simple.
Nine months into treatment, I had gone from strength to strength. My blood pressure started coming down, inflammation was decreasing, and steadily I was seeing medication dosage drop. What I didn't understand was that a victory in the short-term did not mean success, and anything that had improved  could start worsening again in the blink of an eye.
Finally being off all blood pressure tablets was a huge win. A part of me believed that meant I could dust my hands off and hide all of the leftover medication in a dank corner, as I'd never need it again. Wrong!
In the space of mere months things changed, and much to my dismay, blood pressure pills were a daily necessity again. It was at this point I was forced to realize exactly how much of a gray area my health is — and will be forever.
I'm forced to take some of the celebration out of my "victorious" health outcomes, as I never know how long it will last. And it's hard to be properly happy for a win that's likely to be only temporary.
I don't have the choice of cure. I can aim only for remission. But even remission is not a sustainable goal, as flares can occur at any time without warning.
My life and my health will forever be uncertain. It will forever be gray — gray, just like a wolf.
***
Note: Lupus News Today is strictly a news and information website about the disease. It does not provide medical advice, diagnosis, or treatment. This content is not intended to be a substitute for professional medical advice, diagnosis, or treatment. Always seek the advice of your physician or other qualified health provider with any questions you may have regarding a medical condition. Never disregard professional medical advice or delay in seeking it because of something you have read on this website. The opinions expressed in this column are not those of Lupus News Today, or its parent company, BioNews Services, and are intended to spark discussion about issues pertaining to lupus.