Rethinking What I Value Most About Myself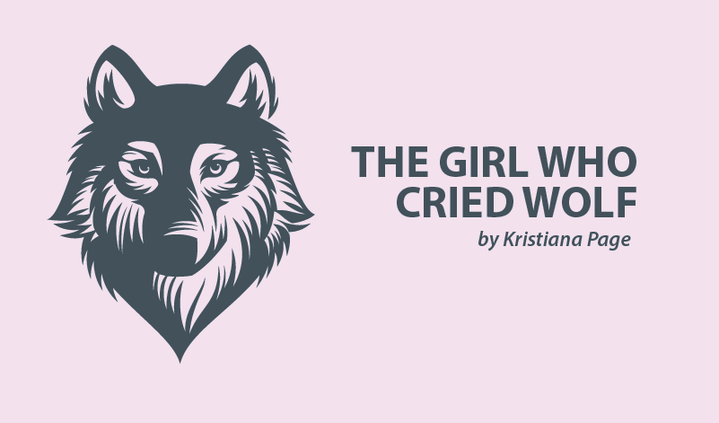 When I was diagnosed with lupus, I hadn't cut my hair for more than five years. It had grown so long that I almost could sit on it, and it was one of the things I truly loved most about my appearance. But six months into treatment, I could only watch in dismay as my beloved lengths started to fall out by the fistful.
My hair was one of the many casualties I lost to lupus, and while it filled me with hatred at the time, in the long run it was crucial in forcing me to reevaluate what I value most about myself.
I have to admit there's a part of me that used to be rather vain. While I still would consider myself to possess a small amount of vanity, losing almost all aspects of my appearance to medication made me realize just how trivial it is to place such heavy emphasis on my appearance.
In the past 18 months since I was diagnosed, I've watched my body change countless times. When my face puffed up, leaving my usually slim face unrecognizable, and I stacked on weight from unconscientious overeating, the only thing I could love about my appearance was my hair. But as the end of 2016 neared, I had to accept that even that part of me wasn't safe from the side effects of various medications.
From prednisolone claiming both my face and body shape in one fell swoop to CellCept (mycophenolate) causing my hair to fall out, the vanity I once possessed was slowly, but surely, forced out of me bit by bit; holding on to it would've destroyed my self-worth.
While I doubt I ever will be genuinely thankful for what medications have put my body through, I have learned to appreciate the lessons that emerged from those experiences.
I spent more nights crying to my mum than I care to count, struggling to come to terms with the fact that the medication that ultimately was saving some parts of me was simultaneously destroying others. But, in hindsight, I found a silver lining in that losing those parts taught me to place a higher value on much more important aspects of myself.
There was only one way to stop my ongoing hurt from looking in the mirror, only to see a stranger looking back at me, and that was to let go of the significance I placed on my physical appearance and upgrade something else to its previous status.
Over time, I taught myself to value my intelligence over my face, my persistence and dedication over my weight, and my expression and ability to connect with others over my hair — and it was one of the best things I've ever done.
Ultimately, I learned an inevitable lesson. I just had to learn it earlier than expected. Regardless of medication, there will be a time when youth will give way and all the physical aspects I once valued so highly will vanish for good.
Now, although I still appreciate the superficial parts of myself, I find myself more confident in the knowledge that they're not nearly the best parts of me. The very best parts of me won't be taken away with time. They can't be stolen by medication, and they're much more than just skin deep.
The best part of me is not my body, it's my mind and my soul. They're the parts that lupus can't touch, the parts that belong only to me!
***
Note: Lupus News Today is strictly a news and information website about the disease. It does not provide medical advice, diagnosis, or treatment. This content is not intended to be a substitute for professional medical advice, diagnosis, or treatment. Always seek the advice of your physician or other qualified health provider with any questions you may have regarding a medical condition. Never disregard professional medical advice or delay in seeking it because of something you have read on this website. The opinions expressed in this column are not those of Lupus News Today, or its parent company, BioNews Services, and are intended to spark discussion about issues pertaining to lupus.