Facing My Mortality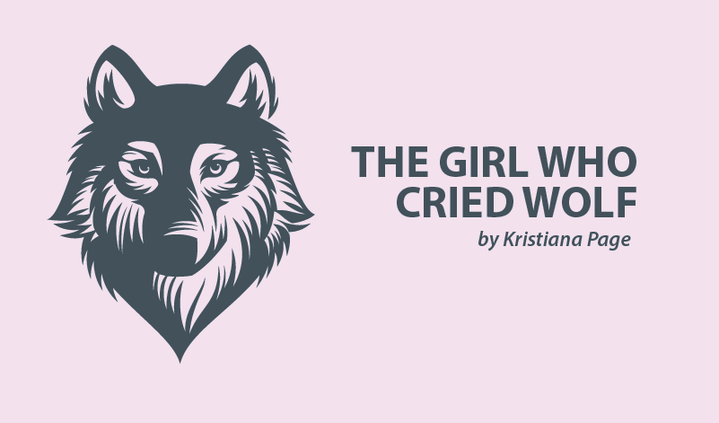 Being diagnosed with a chronic illness means being opened up to an endless string of existential realizations. One of these is that your new state of being is not temporary, but likely will last for as long you live.
It is the realization that you are in fact human and will die — and potentially at the hands of your newfound life companion.
Accepting your own mortality doesn't come easily, especially if you're only 20 years old. I had existential crises on a regular basis, and each one carried with it a new influx of overwhelming emotion that I really shouldn't have dealt with for at least two decades or more.
But among all that turmoil came the opportunity to revamp and reinvent the hardest, yet single most important realization of a human life. It's not easy to accept that you're essentially just a creature slowly, yet inevitably, deteriorating, which is accelerated by the chronic illness that you loathe.
However, to be conscious of such a life-altering piece of information comes with a certain and intangible power — the power to change both your life and your mindset beyond recognition and comprehension, for better or worse. Facing your own mortality has the potential to easily go either way. It could be the catalyst to the best version of yourself ever possible or the very worst. And there is but one single deciding factor — you.
I look at my life like an hourglass, my time slowly slipping away one grain of sand at a time. But instead of putting emphasis on the amount of time that I may or may not have left, I turn my focus on what I'm doing with what's in front of me. Right here, right now.
It's such a cliché to say that the present is what matters most, but it's true. There is no benefit in trying to change or alter the past; it shall always be what it was. The best and only outcome is to learn and make sure to affect change in the present. And the future holds nothing for us until we meet it; the moment to sow the seeds for the future you want is this moment, here and now.
Time is our most precious and most valuable commodity. No matter how healthy, sick, wealthy, poor, old, or young you may be, we all only get one shot at this. Be certain of what you're doing with your time and commit to it. Regardless of whether you want to be productive or you want to be lazy, go all out! Work hard for eight hours or watch Netflix for four hours straight with a box of popcorn — it really doesn't matter. But know that it's what you wanted for your time!
Forget about societal pressures and norms. Forget about what your parents, friends, or acquaintances want for you. Forget about any expectations but your own, and ask yourself, What is it that I want out of this life? When my time comes, will I be truly and honestly be content with what I've left behind?
The thing about anything considered to be life-altering is that it doesn't have to be absolutely negative if you don't want it to be. You have the choice to flip that seemingly condemning realization of being mortal on its head and to be better for it. But no one can do it for you. It's your destiny and you control it, so if you're ready, I implore you, take your time with both hands and run wild!
***
Note: Lupus News Today is strictly a news and information website about the disease. It does not provide medical advice, diagnosis, or treatment. This content is not intended to be a substitute for professional medical advice, diagnosis, or treatment. Always seek the advice of your physician or other qualified health provider with any questions you may have regarding a medical condition. Never disregard professional medical advice or delay in seeking it because of something you have read on this website. The opinions expressed in this column are not those of Lupus News Today or its parent company, BioNews Services, and are intended to spark discussion about issues pertaining to lupus.