How I Explain Lupus Fatigue: Imagine Never-ending Jet Lag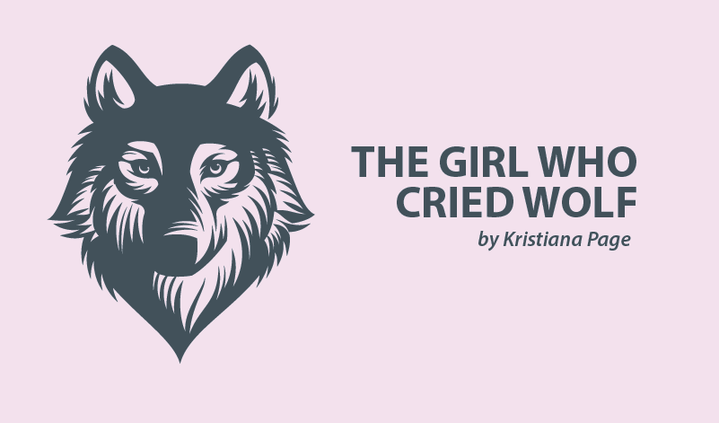 If you've traveled far from home, it's likely you've felt jet lag. There's nothing quite like the euphoria of knowing you've got nothing but work-free, relaxing days ahead of you. But there's also no other phenomenon like jet lag ― unless you live with lupus fatigue.
When I flew home from Europe in 2015, I spent at least a week trying to readjust myself to living on Australian time. Between my home and the countries of Europe and the United Kingdom, the time difference is a wicked 15-16 hours, which makes the prospect of flying home one of pure dread.
I spent the entirety of my most recent trip shuddering at the thought of having to return home. Of course, there was the less-than-perfect weather, the thought of starting a new trimester at university and going back to my thankless job as a waitress and barista. But, in comparison to how much I loathed the thought of jet lag, I welcomed the rest of that with open arms. Yet, in the end, my fear was unwarranted, as I came home only to realize I've become accustomed to living with jet lag's similarly ugly and awful cousin every day: Lupus fatigue.
Most people feel that frustration, insomnia and sapping of energy only when returning home from another time zone; but some of us deal with it on a regular basis.
Living with lupus fatigue is like being stuck in jet lag full time. It's that same inability to regulate yourself to the time zone that you're in, no matter how hard you try. It's taking naps at any and all hours without having a choice. It's not being able to find sleep, even though everyone else around you quit counting sheep hours ago.
If you're a traveler, you know all about the apprehension I felt about what was waiting for me when I jumped on that plane to come back home. But this means you've also had a small taste of the struggle millions of people deal with as part of their chronic illness each day.
But there's one huge difference between jet lag and lupus fatigue: There's nothing to offset the cruel mix of insomnia and napping at something else's command.
When it's vacation jet lag, at least you have happy memories of sun-soaked beaches, tiny, culture-filled towns or nights out with newfound friends to recall. When it's just a consequence of your illness, too often there's nothing keeping you company at hours far beyond midnight, except deafening silence and frustration.
Most people can't imagine being jet-lagged more than once a year. What if it were intermittent for the rest of your life? What if you had to live with it every single day?
If you have a loved one and even once wondered what he or she goes through, it might help to know that you already may have shared one of their most hated experiences.
But think about how tired you would be if you never had a solid sleeping pattern. What would it be like if you couldn't get through a whole day without a nap during a "normal" person's working hours? Or if you knew that it wasn't just temporary and not simply jet lag. Instead, it was a never-ending and uncontrollable part of who you were?
***
Note: Lupus News Today is strictly a news and information website about the disease. It does not provide medical advice, diagnosis, or treatment. This content is not intended to be a substitute for professional medical advice, diagnosis, or treatment. Always seek the advice of your physician or other qualified health provider with any questions you may have regarding a medical condition. Never disregard professional medical advice or delay in seeking it because of something you have read on this website. The opinions expressed in this column are not those of Lupus News Today, or its parent company, BioNews Services, and are intended to spark discussion about issues pertaining to lupus.