The Insatiable Tiredness I Feel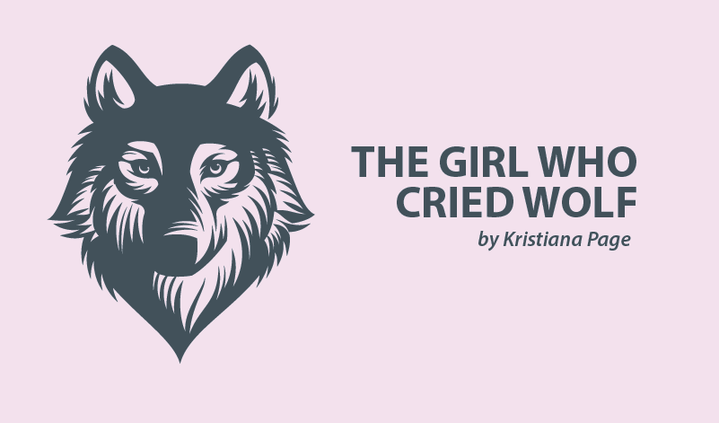 One thing I'll always identify with lupus is a feeling that no amount of sleep is enough. Although I occasionally wake up feeling rested, for the most part, mornings are a gargantuan-size struggle before the day's even begun.
Of the year and a bit since my lupus diagnosis, I'd say I've spent approximately 90 percent of that more tired than I ever imagined I could have been. Pre-lupus, I thought I knew what it meant to be tired, that it was a simple loss of energy. I never understood that it could be so much more than just a mild and temporary consequence of activity and energy expenditure.
For some, tired is not just a destination at the end of a hard day or an irritating pit stop between activities, it's a perpetual state of being.
At first, the fatigue wasn't completely apparent, between the lupus-induced insomnia and high doses of prednisolone that kept me up all hours, the increasingly late mornings in bed went relatively unnoticed. But after the steroid dosage came down and I found myself sleeping more, little bit by little bit I became aware that mornings were even harder to wake up to than usual.
I've never liked mornings, never needed an excuse to sleep in. But after my diagnosis late starts no longer meant just a little bit after everyone else. While I could easily justify waking up at 10 or 10:30 a.m., even I couldn't find a way to make midday or after be an acceptable time to start the day.
Climbing in to bed is a guilty pleasure as it's often what I've been longing for all day, but at the same time I find myself reluctant to close my eyes as I know the next time I open them I'll start my struggle all over again.
When I hear parents talk about how it feels to have a newborn, I often wonder how lupus fatigue matches up. The feeling of your eyes hanging out of your skull, every ounce of energy sapped from your body, feeling like you haven't slept properly in months; it all sounds too familiar to me, yet I'm sans baby with only an irritating chronic illness to show for it all.
The kind of tired I feel because of lupus is like nothing I had ever experienced before my diagnosis. Although I had struggled to get out of bed before, there had never been a time where my fatigue was so insatiable. It doesn't matter how many hours I sleep, I'll fight myself to wake up at a decent hour and no matter what, I'll still be relentlessly tired. I've given up on setting alarms, as I know there's no point anymore. Even if I set six, if I don't sleep through them, I'll just snooze each and every one until I give in and just turn them off.
I can't stop the guilt I feel sleeping through another morning, but I also can't blame my half-conscious self from letting me sleep, and there is no right or easy answer. I'm merely learning to come to terms with the fact that more often than not, the mornings don't belong to me, and if by chance I should manage to get one for myself, to truly appreciate it as a rare and beautiful gift.
***
Note: Lupus News Today is strictly a news and information website about the disease. It does not provide medical advice, diagnosis, or treatment. This content is not intended to be a substitute for professional medical advice, diagnosis, or treatment. Always seek the advice of your physician or other qualified health provider with any questions you may have regarding a medical condition. Never disregard professional medical advice or delay in seeking it because of something you have read on this website. The opinions expressed in this column are not those of Lupus News Today or its parent company, BioNews Services, and are intended to spark discussion about issues pertaining to lupus.