Dear Nurses, Thank You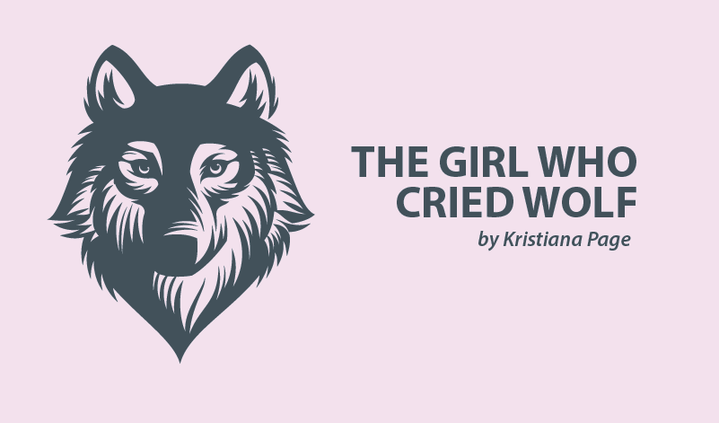 A recent post on Facebook depicted a mother's overwhelming love for the midwives and nurses who helped her through her very first C-section. Attached was a photo of a truly vulnerable moment between a nurse and the new mum. The scene shows the midwife tending to her obviously exhausted post-labor patient. The words of gratitude resonated through me like a wave and compelled me to write an open letter to nurses.
Nursing is often a thankless job. Though doctors are admittedly amazing in their own right, for me it's the nurses who have left with a lasting impression. From the first nurse who helped me overcome my fear of needles, to the ones who took care of me during my weeklong stay in hospital last year. While I can't remember each and every one of you specifically, please know that you have been a constantly comforting presence within an incredibly tumultuous time of my life. For that, no words ever will be adequate in truly expressing my thanks.
There are few moments in my life where I have been truly terrified. I'm not afraid to surf waves that are eight-foot-plus and more than a kilometer off shore, and I wasn't scared to cliff jump from 12 meters. However, as I was wheeled into an operating room to have the biopsy that eventually would confirm my diagnosis, to say I was terrified doesn't quite do it justice.
As I remember this scene in my head, I can't help but tear up. I don't have a clear recount of much of that period of time due to shock. However, the clarity and sheer amount of emotion that still accompanies that specific memory is so real to me, even nearly a year-and-a-half later.
The thing I remember most clearly about that procedure was the nurse who held my hand. After 10 hours in an ER, unable to sleep due to the constant beeping from monitors, and not permitted to eat before the biopsy; I was hungry, overtired and emotional. Needless to say, I had no chance in hiding my emotions!
I remember the moment they put anesthetic into my back. I didn't need to see the needle to know how big it was; the pain it caused as it numbed my kidney was telling enough. As I lay on my stomach, tears streaming down my face into the hospital bed, my nurse – a man who had never met me until 10 minutes prior – held my hand, acting as the only comfort and reassurance in the most scary moment of my life. Even though I don't know your name and I can't remember what you look like, I'll never forget what you did for me.
Hospitals often are a setting where the staff members are forced to desensitize and disassociate themselves from the humanity of both themselves and their patients. Thank you for holding my hand. You probably wouldn't have guessed it, but I needed that simple act of kindness more than you'll ever know. Thank you for showing care and love that you don't owe to a complete stranger. Most of all, thank you for remaining human with me.
There are not enough words to express how much gratitude, respect and overwhelming love I owe to nurses. There was an endless parade of you who attended to me at the hospital, and there will be another endless parade that will accompany me on my journey through life. You truly make all the difference in the world.
If you're a nurse and you're reading this, thank you.
You have a job that not everyone is capable of and you go so far above and beyond what's expected of you. As a chronically ill 20-something, I'll be sure to meet many of you in my lifetime. My situation is unpredictable, and at times truly scary; but what you do for your patients is truly incredible, and you don't get told that enough.
Thanks to each of you for the hands you've held, the smiles you've induced and the comfort your presence has brought. You never will truly know the impact you have or how many experiences and lives you change.
On behalf of patients, young and old, we couldn't do this without you. You're more incredible than we can express. From the bottom of our hearts, thank you!
***
Note: Lupus News Today is strictly a news and information website about the disease. It does not provide medical advice, diagnosis, or treatment. This content is not intended to be a substitute for professional medical advice, diagnosis, or treatment. Always seek the advice of your physician or other qualified health provider with any questions you may have regarding a medical condition. Never disregard professional medical advice or delay in seeking it because of something you have read on this website. The opinions expressed in this column are not those of Lupus News Today, or its parent company, BioNews Services, and are intended to spark discussion about issues pertaining to lupus.