Why I Won't Be Thanking a God for All of the Good in My Life with Lupus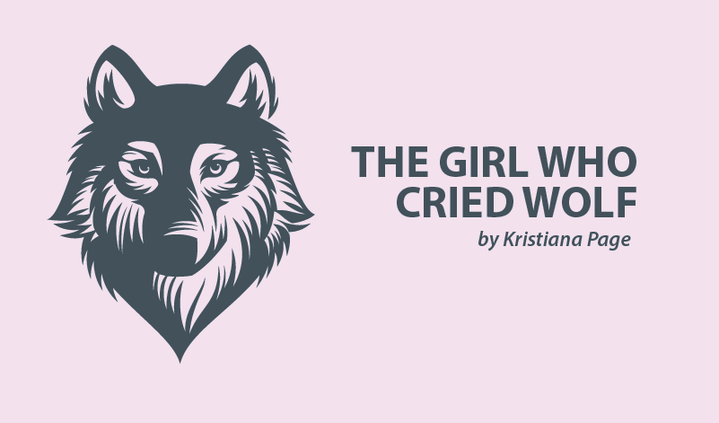 I've spent my entire life struggling to consolidate my feelings toward religion. And, while facing an adversity like chronic illness often leads many to turn to one deity or another, this wasn't the case for me.
I'd like to preface this column by clarifying that I have always openly respected everyone's opinion and right to believe in whatever or whomever they choose, and I will continue to do so. But in return, I ask that they show me the same courtesy, as this is my story, my beliefs, and my journey.
A lot of bad came out of the year 2016. In fact, it was undoubtedly the worst part of my life to date. But in direct contrast to that, an overwhelming amount of good has come to light in 2017. While last year saw me trip, stumble, and fall countless times, the past six months have been the strongest of my existence.
There's not one part of my life when I haven't grown exponentially. Only six months into the year, I've hit milestones and smashed goals that my diagnosis had me doubting would ever be possible. But I can't bring myself to praise a higher power for all that's happened, as each and every good thing was not willed by something greater than me — it was all my doing.
I can understand why many people turn to religion when they become ill. I have had moments when I found myself grasping for something bigger. But ultimately, I know I'm the maker of my own destiny and that regardless of how good or bad something in my life may be, no one else can be held responsible.
If I fail, it's not God's will. I'm not being taught a lesson or being punished for anything; I just messed up and need to own it. But taking responsibility for my downfalls also means I can claim my victories, just as I should.
Though I've had support and help along the way, when it comes down to it, the person who continuously propelled me forward, pushed for progress, and faced the brunt of hardship along the way was me.
I was the one who sweated it out week after week in the gym to build up my strength and fitness. I was the one who spent months on end struggling to come to terms with my reality, begging to understand why this adversity was given to me before realizing that it could be the greatest catalyst to invaluable chance — if I wanted it to be. And I was the one who took the worst thing to ever happen to me and transformed it into awareness, empowerment, and strength.
No one will ever convince me that I don't deserve to claim these victories for myself, as every one of them wasn't just a battle, but a war. It was an ongoing internal conflict where two sides of me collided, desperately trying to make sense of my seemingly nonsensical circumstances.
I'm where I am today, in the best state of mind, surrounded by nothing but positivity and strength because of the work that I put in. And no one can deny that or take the credit from me.
***
Note: Lupus News Today is strictly a news and information website about the disease. It does not provide medical advice, diagnosis, or treatment. This content is not intended to be a substitute for professional medical advice, diagnosis, or treatment. Always seek the advice of your physician or other qualified health provider with any questions you may have regarding a medical condition. Never disregard professional medical advice or delay in seeking it because of something you have read on this website. The opinions expressed in this column are not those of Lupus News Today, or its parent company, BioNews Services, and are intended to spark discussion about issues pertaining to lupus.