Not Everyone Has What It Takes to Love a Lupus Warrior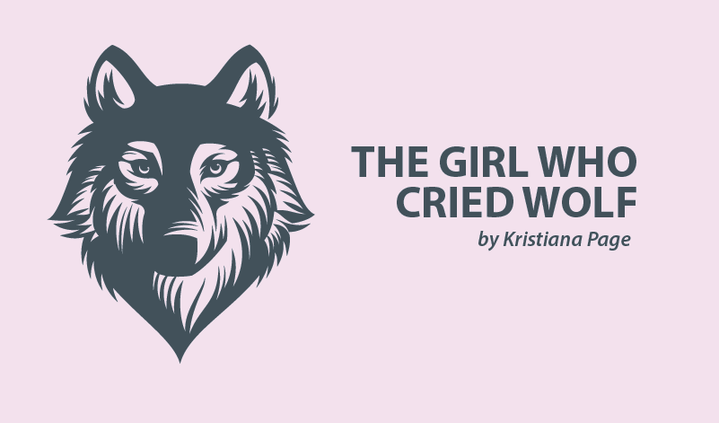 Love is a complicated subject when you're chronically ill. When I was first diagnosed, I had a sense of shame and guilt. I felt I no longer qualified as a whole person, and I didn't deserve love like everybody else. 
If you're chronically ill and looking for love, I'd like to share a harsh truth with you: Not everyone is going to have it in them to love you.  
That's a hard pill to swallow, but the sooner you realize it, the more realistic you can be about finding love. There are nearly 8 billion people in this world, but not all of them have faced the same demons as you. Not all of them deal with tragedy and heartbreak in the same way that you do.  
Being in a relationship with someone who has a chronic illness is like being involved with someone who has a moody, unpredictable, pessimistic, clingy twin. A twin that will be an inescapable part of your life. 
Loving me is not the hard part. The hard part is learning to love every part of me, including my chronic illness. I learned the hard way that most people don't possess the qualities I need in a life partner. I need someone who is stronger, more patient, and more understanding than the average person. Someone who has it in them to weather storms that they won't see coming. 
Living life by my side isn't easy. It never will be. I'm asking you to be OK with watching me fight hard battles by myself. At times, we're both going to feel helpless. There's no changing that. 
Ultimately, it comes down to two things: strength and resilience. Lupus is relentless, merciless, and cruel. Not everybody has enough strength and resilience to live a life alongside lupus. 
It hurts that not everyone can handle the burden and suffering of an incurable, invisible illness. Heartbreak makes it seem personal. But the inability to cope in a relationship doesn't make someone a bad person, it just means they're not the right person.  
Everyone deserves someone to love. The needs of someone with a chronic illness are complex and specific, but that doesn't mean they don't deserve to be met. 
Lupus doesn't mean there isn't someone out there for you. It just means they are a special kind of someone. After all, you're a special someone, too. 
***
Note: Lupus News Today is strictly a news and information website about the disease. It does not provide medical advice, diagnosis, or treatment. This content is not intended to be a substitute for professional medical advice, diagnosis, or treatment. Always seek the advice of your physician or other qualified health provider with any questions you may have regarding a medical condition. Never disregard professional medical advice or delay in seeking it because of something you have read on this website. The opinions expressed in this column are not those of Lupus News Today, or its parent company, BioNews Services, and are intended to spark discussion about issues pertaining to lupus.