Why I Don't Want to Live Forever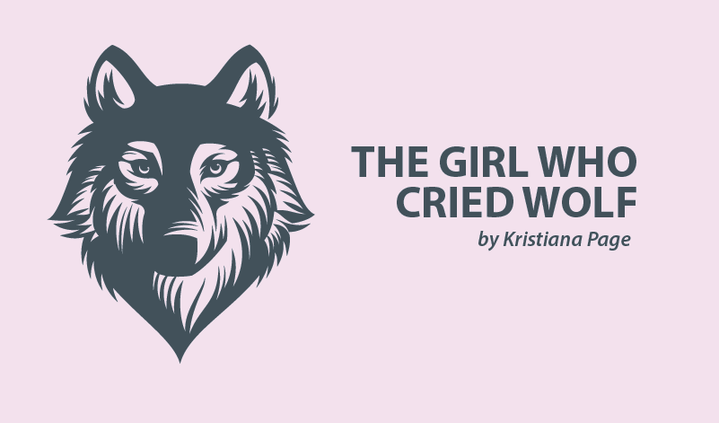 I have thought about death and mortality more than the average 20-something. In fact, I love nothing more than debating the philosophy around it. To me, death isn't a cause for anxiety or fear; it is a fact of life. A fact I have been at peace with for some time now.
A couple of years ago I took a university philosophy unit on love, sex, and death. A class discussion prompt suggested chronically ill people would love to be immortal. The thinking behind it was that facing your mortality would yield a yearning for eternal life.
It was an interesting idea. I can see how that assumption might appear logical to someone in good health. But I could not have disagreed more.
Lupus causes me a lot of heartache and unhappiness. I hate living on a plane parallel to everyone I hold close. It's as if we share a universe and I live in a special "lupus edition" of reality. I cannot stand spending the colder months in a perpetual four-week cycle of catching the cold or flu — recovering only to catch it again instantly. And I despise that there have been times when I felt like a guest star in my own life. I hate feeling like I'm playing a supporting role while lupus gets to headline.
Lupus has shortened the timeline of my life, both literally and also in how I imagine my future. Sometimes I wonder if I will make it to 40. My heart starts to race and flutter, realizing that isn't as far away as I once thought. There are only 15 revolutions around the sun between now and then. But if I did only have 15 years left, it would not change my mind. I still wouldn't want to live forever.
I am a big believer that balance is what gives life purpose and meaning. My favorite feelings in the world are rooted in opposites and in the harmony they create.
I never appreciate a day off more than after the final shift of a long, hard week. I skip breakfast on the days when I go out for lunch with friends, as the first bite is that much better on an empty stomach. And there are few things as wonderful as a hot shower and your own bed after a long weekend away camping.
Like my personality, my emotions are black and white and rarely ever in between. It does not take much to turn on the waterworks. I find myself teary when someone I love is upset. And a few sneaky ones always get me when I'm surprised by a nice gesture. But by the same token, it takes very little to make me happy. I get giddy and smiley when I notice one of my plants has grown. Or when a friend hits a minor milestone, I glow with pride from the inside out.
I revel in all my emotions, feeling them often at their extremes because life is now and it's for feeling and living. The fact there is a concrete, definite end to my life doesn't create fear or upset. It makes every moment and second more meaningful.
When I got diagnosed with lupus, it was like someone took a bookend and put it on my bookshelf of life in front of me. They signified an end to the life-sized volumes of my many chapters and evolutions. It is coming whether I'm ready or not. But I have never been scared it will come to a sudden stop. Only that when I go back through those books, they won't be worth a second reading.
To me, life has always been about moments and how we can live them to the fullest. It's about that little place that sells the best mixed berry ice cream you can buy. It's about the day when I snorkeled until my Raynaud's made me blue. Even though the water was freezing, I never wanted to leave.
The fact that this will not last forever is what makes it so special. I have never wanted an endless amount of opportunities. I already have so many euphoric memories that play over and over in my head. And when I find myself smiling and laughing to myself at the thought of them, I know that I'm doing fine. It lets me know that one life will be enough.
If you had the choice to live forever, would you take it? Let me know in the comments below!
***
Note: Lupus News Today is strictly a news and information website about the disease. It does not provide medical advice, diagnosis, or treatment. This content is not intended to be a substitute for professional medical advice, diagnosis, or treatment. Always seek the advice of your physician or other qualified health provider with any questions you may have regarding a medical condition. Never disregard professional medical advice or delay in seeking it because of something you have read on this website. The opinions expressed in this column are not those of Lupus News Today, or its parent company, BioNews Services, and are intended to spark discussion about issues pertaining to lupus.