It's the Little Things that Matter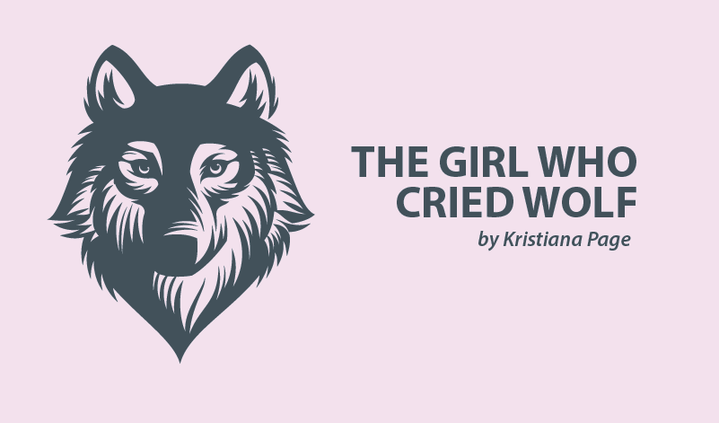 My partner, Jordan, has been in the hospital for several days to treat a flare-up of his ulcerative colitis. He is in the same hospital where I was diagnosed with lupus. The familiar smell of hand sanitizer sparks flashbacks to my time here in 2016. I remember what it was like to be at the mercy of my own demonic immune system, pinning hope on medical professionals I barely knew.
I visit him for a couple of hours at least once a day. I don't do it just because he's my partner. I do it because I know what it is like to be isolated in an unfamiliar environment, and imprisoned without a release date by a self-destructive body. In those situations, the little things matter.
I truly believe that the little things in life matter the most. Long after she passes, what I will remember most about my mum is her incredible thoughtfulness. The woman who brought me into this world taught me that life is not about grand gestures. The hundreds of little things are what make you feel special.
When you are vulnerable and homesick, it is not the expensive bouquet of flowers that sticks with you. It's the nurses who go out of their way to make a terrible time incrementally happier, lighter, or fun. It's having loved ones visit, making the medical environment less clinical. It's a blanket that smells and feels like home. It's a doctor who talks through your options and speaks to you.
No matter how small, the little things add up to make a difference.
I could spend the hours in between working my two jobs doing anything, and it wouldn't matter to me. But for Jordan, spending two hours with someone to break up the monotony and pain of hospital life makes a world of difference.
To the doting families of chronically ill patients everywhere, thank you from the bottom of my heart.
When a patient is stuck in a clinical environment, it is your presence that makes the time more bearable. Never underestimate how calming a familiar voice is among the robotic blips and alarm tones of a hospital. Thank you for being a shoulder to lean on. Your strength is sometimes the only thing that keeps us moving forward during dark, tired days.
In times of hardship, you don't have to make grand gestures. The little things are enough. Just being there is enough.
***
Note: Lupus News Today is strictly a news and information website about the disease. It does not provide medical advice, diagnosis, or treatment. This content is not intended to be a substitute for professional medical advice, diagnosis, or treatment. Always seek the advice of your physician or other qualified health provider with any questions you may have regarding a medical condition. Never disregard professional medical advice or delay in seeking it because of something you have read on this website. The opinions expressed in this column are not those of Lupus News Today, or its parent company, BioNews Services, and are intended to spark discussion about issues pertaining to lupus.