The Incredible Irony of My Life with Lupus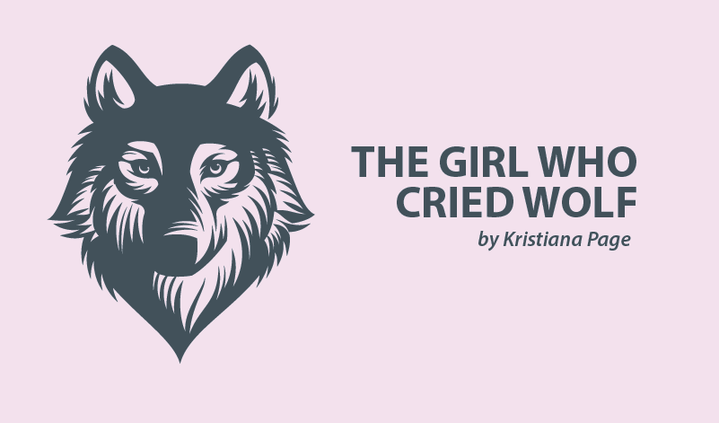 There was a period of time, not long after my diagnosis, when I felt as if I had truly lost everything. I felt overcome by my condition, as if it had sucked all the goodness out of every aspect of my life. Today, I find myself on the complete flip-side of that stage in my life, laughing at the sheer irony of where I currently stand.
For me, it took tremendous loss to feel unprecedented gain. It took losing not only who I was, but also everything that I thought I knew about my life, to completely revamp and reinvent myself into someone better.
As a little kid I always knew who I wanted to be. Above all else, I wanted to be confident and sure of myself. Seeing strong, beautiful and powerful women throughout my life made me determined to one day emulate their qualities. I wanted to become a person of substance and poise.
In my mind there was always a belief that strength and greatness could stem and grow only from what you already had. It had never occurred to me that they were not, in fact, the initial ingredients, but the aftermath. That only pain can build true strength, and that adversity alone is what evolves into greatness.
Nowadays my life is ironic on an incredible number of levels.
I'm a walking contradiction. Healthier than ever, but sicker than anybody would ever guess. More sure of myself than I ever was pre-lupus, yet my future never has been such a great big unknown. Happier than I ever would have dreamed, yet susceptible to anxiety and depression at any given moment.
While the 20 years prior to my lupus diagnosis were undoubtedly healthier internally, on the outside I've never felt better. The irony lies in that while I'm physically healthier than I have ever been on the surface, without medication I would be consumed by lupus from the inside out.
I walk around with the knowledge that inside of me I harbor something, that if left untreated, could be fatal. But I now run faster than ever before, knowing that I am tangibly stronger and have the fitness level of which I previously had only dreamed.
Looking in the mirror, the girl looking back at me is confident in herself. She is entirely unashamed about exactly who she knows she is, and it's visible in how she holds herself.
Health-wise, I'll never know what's coming for me in the future, yet I refuse to let that fact destroy the present. It started off with a need to act sure of myself, to prove to the outside world that this illness wouldn't beat me. Over time it evolved into something more – something real.
At some point it was no longer an act; it wasn't a lie that I projected to the outside world. I truly knew who I was. I was sure of myself.
The road to being healthy, happy and sure of myself wasn't an easy one, and every step I take is accompanied by the knowledge that I fought my way to get here. Although that knowledge is mine for now, there's no guarantee for the future.
Sometimes I can't help but laugh at the sheer irony of my life with lupus. I laugh at how what once saw me at my weakest, now only motivates to me to be stronger than ever. I laugh at how my sickness has pushed me to be healthier than ever. Most of all, I have to laugh at the irony of how the worst part of me was the catalyst to the very best version of myself.
***
Note: Lupus News Today is strictly a news and information website about the disease. It does not provide medical advice, diagnosis, or treatment. This content is not intended to be a substitute for professional medical advice, diagnosis, or treatment. Always seek the advice of your physician or other qualified health provider with any questions you may have regarding a medical condition. Never disregard professional medical advice or delay in seeking it because of something you have read on this website. The opinions expressed in this column are not those of Lupus News Today, or its parent company, BioNews Services, and are intended to spark discussion about issues pertaining to lupus.