Hindsight Provides Lessons for My Past Self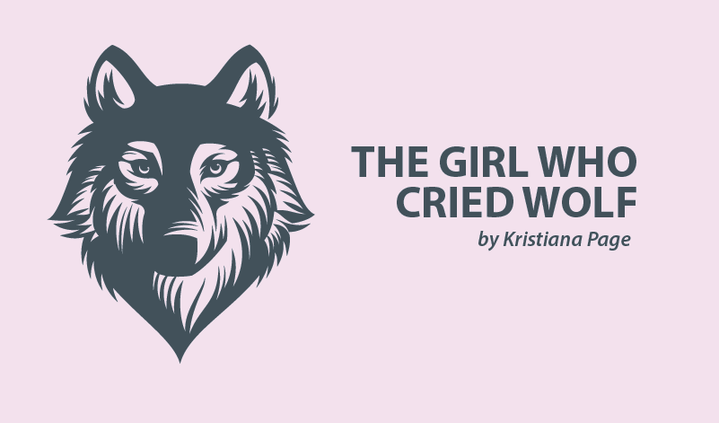 If you had the chance to sit down with yourself just after your diagnosis, what would you want to say? If you only had an hour, what wisdom would you impart?
Would you warn of the grief and hardship ahead? Would you right the mistakes in your journey? Would you save her from the struggles you had with doctors, medications, and treatments?
Hindsight is a beautiful thing, especially when you've got three years of it. But when I look back at the adversity I've faced, I can't bring myself to warn her about the bumps and potholes in the road.
There are hardships she'll need to face in order to grow. There are shocks that will break her, only to have her emerge stronger and more resilient.
Like the moon, she needs to experience darkness to know how brightly she can shine.
I understand why some might think it awful that I wouldn't warn my past self about the trauma ahead. But I can't save her from the horrors that are a chronically ill life. They will come regardless of my input. If I'm to shield her from hurt at the beginning, it will only take longer to build her strength.
If I could share two things with myself it would be these:
1. When you think you're about to drown, there is always another breath in your lungs.
I learned this from surfing. When I was young, I would panic underwater. I'd fight to make it to the top. As I got older, I realized that struggling against the water doesn't make the ascent easier or faster. It only wears you out. You have to relax and trust the process.
The same applies to living with a chronic illness.
At times since my diagnosis, I have felt like I was 6 feet from the surface, on the verge of drowning. But I wasn't.
The mind and body can stand far more than you would ever believe. There is always another breath of air in your lungs. As long as you believe it, you will make it to the other side. It might not be in one piece, and it might not be in the way you wanted, but you'll make it.
2. Own the phrase "Just watch me."
People will label and pigeonhole you because of your chronic illness. All the time. But what they think is irrelevant. The only person who can decide your capability is you. And darling, you're capable of changing the world. You just have to want it badly enough.
There will be times when you are told that you can't or won't be able to achieve your goals and dreams. Smile and say, "Just watch me!"
Lupus is a map with many detours, but it is not the death of your potential. The world is yours if you want it. Don't let anyone tell you differently.
***
Note: Lupus News Today is strictly a news and information website about the disease. It does not provide medical advice, diagnosis, or treatment. This content is not intended to be a substitute for professional medical advice, diagnosis, or treatment. Always seek the advice of your physician or other qualified health provider with any questions you may have regarding a medical condition. Never disregard professional medical advice or delay in seeking it because of something you have read on this website. The opinions expressed in this column are not those of Lupus News Today, or its parent company, BioNews Services, and are intended to spark discussion about issues pertaining to lupus.