Why I Can Only Discuss Hardship After the Fact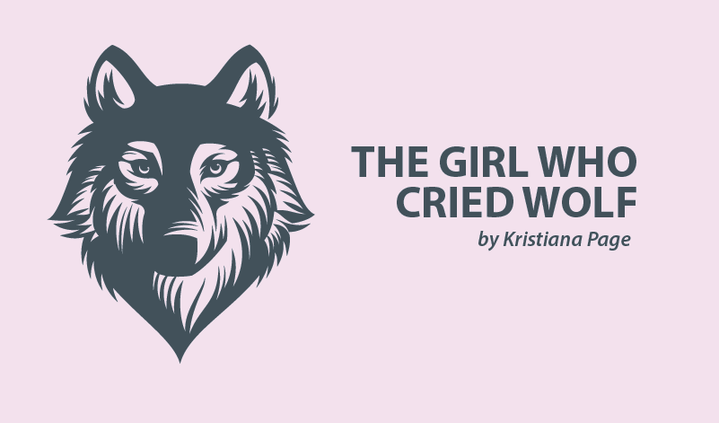 When I'm in the depths of struggle, only the people closest to me know about it. I need to go through the hardship and come out on the other side before I'm comfortable writing about it or sharing it on social media.
I need to prove to myself I can conquer it before I make it known that I was battling.
Part of it is because I feel the need to keep up a strong front, both for myself and for everyone around me. I'm all about releasing emotional energy for the sake of my well-being and my mental health. But seeing my strength and spirit drop affects my loved ones almost as much as it affects me. I've learned that bottling every now and then — to protect my family — is not only beneficial, but also necessary to ease the burden of my chronic illness.
My parents, sisters, and partner, Jordan, are more than I could ever ask for and far more than I deserve. Burden is not a word that would come out of their mouths when referring to my lupus, but that doesn't mean it doesn't affect them.
If you carry a rock with you every day, the fact that you don't voice the harm it causes you doesn't mean it's not inflicting pain. Sometimes I keep a struggle to myself so its effect doesn't ripple. It can be contained. It can stop with me. And sometimes it should.
The other part is that when people don't understand how to feel, they do what they think is right. To people who don't know me, my situation sounds sad. "It's such a shame that someone so young has had such a burden heaped upon them." Cue the tsunami of pity.
I do not know how to deal with the pity.
When I speak about my struggle with lupus, I'm not trying to sell you a sob story. And I don't want you to feel sorry for me. What I want is for the world to understand the reality of a minority. The reality of a young, active, seemingly fit and healthy person who is plagued with health issues that the world never sees. I want to give people a different perspective.
Living with lupus is like seeing life through a cracked lens. It doesn't mean you can't see through it anymore, and it doesn't mean you throw it away. It just means that you have to work around the crack.
My 24/7 job is to make the life I want fit with the reality that has been thrust upon me. Sometimes it works. And sometimes no amount of squeezing, pushing, and reshaping can make it happen.
Struggle and hardship are companions of chronic illness. Because of lupus, I will face them for the rest of my life. They are the crack in a once-perfect lens. But what's important is not the lens itself, it's how you choose to see things.
***
Note: Lupus News Today is strictly a news and information website about the disease. It does not provide medical advice, diagnosis, or treatment. This content is not intended to be a substitute for professional medical advice, diagnosis, or treatment. Always seek the advice of your physician or other qualified health provider with any questions you may have regarding a medical condition. Never disregard professional medical advice or delay in seeking it because of something you have read on this website. The opinions expressed in this column are not those of Lupus News Today, or its parent company, BioNews Services, and are intended to spark discussion about issues pertaining to lupus.