Goal Setting Is Different with Lupus, and That's OK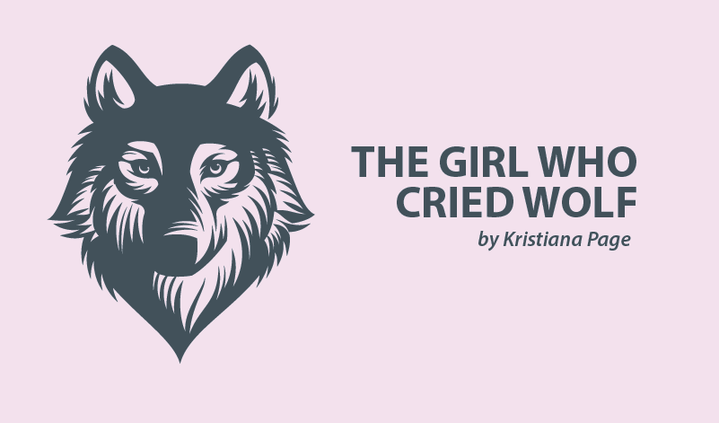 I write this in the middle of nowhere, sitting in a camp chair next to a mountain.
Over a year ago, my partner, Jordan, and I set out plans to tour the southern Australian state of Tasmania. And last Monday, hours of planning and months of preparation finally came to fruition.
We're at least an hour away from any major city. Something about being surrounded by trees in clean, country air has put me at ease. Out here, I've finally given myself permission to unwind and relax. Out here, without the hustle and bustle and buzz of civilization, I've started to put my life into perspective.
Driving through the dunes last week, Jordan and I discussed where we were half a decade ago and what our goals were at the time. A slight sadness came over me as I reflected on young, naïve, 19-year-old me. She had no idea what was coming for her. I could never have predicted the avalanche of health problems that would occur a year later.
2016 was my first year of university, so it was always going to be memorable. But I do not remember 2016 as the start of my tertiary education. Instead, I remember 2016 as the hardest, most trying, and tumultuous year of my life. If I had to associate 2016 with a word, it would be "lupus."
Fast forward to 2020. Through sheer resilience, perseverance, and determination, I've made it further than I ever would have imagined. Today, I look down to where I started my journey: rock bottom. I still have not made it to the top, but the views are beautiful where I am, and the air is great.
Part of me cannot believe where I am today. Goal setting is hard when you live with chronic illness, so part of me believed I'd never get here. Reaching my goals with lupus in tow is not as simple as planning and taking action. It is more like trying to tackle an uphill climb with a distracted child who wanders off and needs to pee. You feel as though you're finally making progress — but then you have to double back to find them or take them to a restroom you passed half an hour ago.
Eventually, you learn to accept that viable goals are made loosely, without a deadline. The hardest part is understanding that any progress is still progress, regardless of how small it may be or how slow the pace is.
Avoid emphasizing the destination. The best thing you can do is value the journey, putting one foot in front of the other. I don't care what anyone says: Incremental progress will always count as progress. Some days, progressing only a few steps may be all that's manageable — and that's OK. The fact that you kept moving is a victory in itself!
You should not have to move mountains to feel proud of yourself. Sometimes moving 10 steps closer to the mountain is cause for celebration.
How have you taught yourself to appreciate the journey and all that it entails? Let me know in the comments below!
If you'd like to keep up with my travels around Tassie, you can follow me on Instagram @kristianapage.
***
Note: Lupus News Today is strictly a news and information website about the disease. It does not provide medical advice, diagnosis, or treatment. This content is not intended to be a substitute for professional medical advice, diagnosis, or treatment. Always seek the advice of your physician or other qualified health provider with any questions you may have regarding a medical condition. Never disregard professional medical advice or delay in seeking it because of something you have read on this website. The opinions expressed in this column are not those of Lupus News Today, or its parent company, BioNews Services, and are intended to spark discussion about issues pertaining to lupus.