Finding the Spark to Build a Fire Within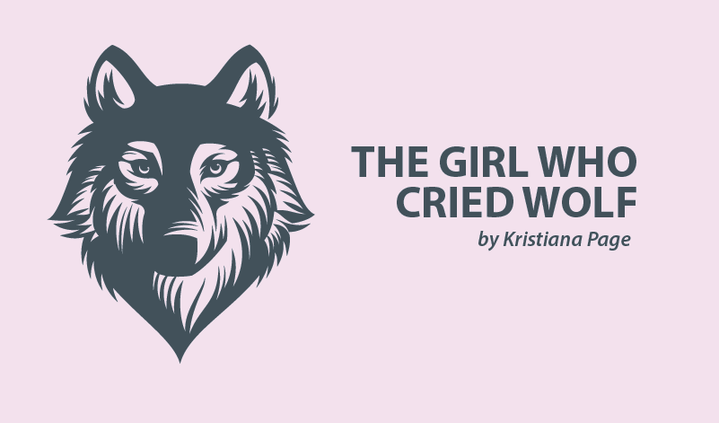 When I hear that someone I know has been freshly diagnosed with a chronic illness, I feel deeply hurt. I have flashbacks to the months I spent coming to terms with my own diagnosis, and my heart sinks. I would not wish a chronic illness on anyone.
A life with chronic illness is not for the faint of heart. If you can't build yourself up to be a bigger and stronger version of yourself, it will chew you up and spit you out.
The beginning is the hardest and most crucial part of the journey because it sets the tone. If you want to make it out the other side of your diagnosis in one piece, you have to start building a fire within. You have to find that fighting spirit. The kind of spirit that will radiate out of you even at your weakest. The kind of spirit that will burn, shining light from within when you need it most.
But that fire doesn't just appear. It has to be built up over time, until it's not a fire but a blaze too big to be snuffed out.
You have to start when you are diagnosed — when you are the weakest and most vulnerable version of yourself that you have ever known. Fatigue rules your life, and merely existing feels like an effort. This is when you have to take the small steps: scrunching paper and collecting kindling to build the foundation.
But don't worry about setting it alight. The moment you overcome your grief, the fire will start itself. Once you finish the grieving process and turn devastation into anger and pain into power, you'll realize that the spark you needed was within you the whole time.
For those who are new to a chronically ill life, I'm sorry. I'm sorry that life dealt you this ugly hand. It's not your fault and you don't deserve it. Take the time to let the emotions flow through you and conquer the process. And trust me. When it feels like you have hit rock bottom and could not possibly make it through, you will.
So please, take it slow and easy. Be kind and let yourself rest as much and as often as you need. And whenever you have the strength during a spare moment, start building the foundation of your fire. Little by little it adds up.
Once upon a time, I was in your situation and it felt like I would never make it out the other side. But I kept putting one foot in front of the other and I made it to where I am today: head held high, fire blazing, and living my life despite lupus.
***
Note: Lupus News Today is strictly a news and information website about the disease. It does not provide medical advice, diagnosis, or treatment. This content is not intended to be a substitute for professional medical advice, diagnosis, or treatment. Always seek the advice of your physician or other qualified health provider with any questions you may have regarding a medical condition. Never disregard professional medical advice or delay in seeking it because of something you have read on this website. The opinions expressed in this column are not those of Lupus News Today, or its parent company, BioNews Services, and are intended to spark discussion about issues pertaining to lupus.