Energy Is a Casualty of Coronavirus Quarantine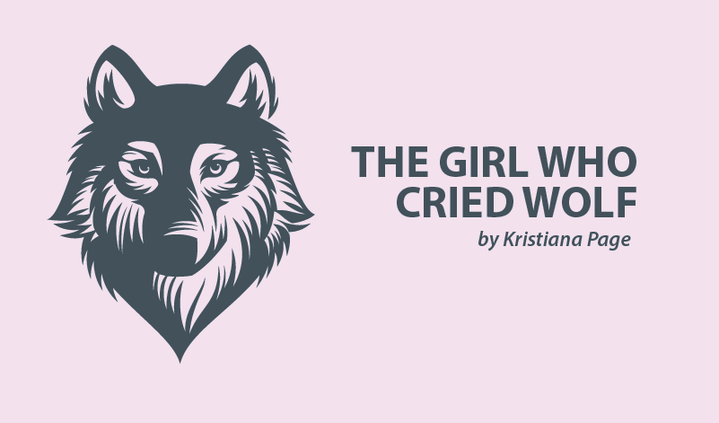 As the novel coronavirus spreads across the world, my native Australia is slowly being coaxed into lockdown.
At the start of this week, state and federal authorities announced they would shut down all "nonessential" activities soon. In my life, this means that training at the gym, Brazilian jiujitsu, and yoga are canceled for the foreseeable future. I hadn't realized how important regular physical activity was until it was deemed nonessential and banned.
Being shut in is such a small and temporary price to pay for the greater good. But I must admit that I am afraid of being isolated.
I started going to the gym in 2016, six months after my diagnosis. I had three reasons to go: I wanted to shake that extra prednisolone weight; I needed to reimagine the way I think about my body; and most pressing of all, I wanted to lift my fatigue.
It may have taken months for me to see a difference, but that small step changed my life exponentially. Being active was the catalyst for changing my life. And in the following years, I have built a routine that gets me up and moving, and pushes me in new ways nearly every day.
What began as a way to ease my fatigue and get me moving became an integral part of my week. Being active has become my passion, something I can't imagine living without.
But now, I'll likely have to do without these activities for weeks on end. Honestly, that has me terrified.
One thing that haunts me about living with lupus is that I am only one fleeting moment away from a downward spiral. I live perched on a precipice, and the entire mountain could implode without warning at any given moment.
I fear that when the lockdown begins, I will enter a rut I won't be able to recover from. I am scared that a couple of weeks without work and without a reason to be up early could undo everything I have worked for.
I understand that in the grand scheme of things, when the world is gripped by a pandemic, having fatigue creep back into my life might seem like a minor concern. But if you knew how hard its grip on me was, and how much grinding and busting my butt I had to do for the past four years, you would understand.
Here's what fatigue is like when it's at its worst: You wake up first thing in the morning, drag a weighted blanket on top of yourself, and just lie there. It feels like being pinned down and stuck to the bed. Limbs are heavy and weakness is felt every day when fatigue is at its peak.
Every day I wake up fearing that this process of fatigue will be repeated. I can only hope that today it won't happen.
What fears or worries do you have about fatigue? Please share in the comments below.
***
Note: Lupus News Today is strictly a news and information website about the disease. It does not provide medical advice, diagnosis, or treatment. This content is not intended to be a substitute for professional medical advice, diagnosis, or treatment. Always seek the advice of your physician or other qualified health provider with any questions you may have regarding a medical condition. Never disregard professional medical advice or delay in seeking it because of something you have read on this website. The opinions expressed in this column are not those of Lupus News Today, or its parent company, BioNews Services, and are intended to spark discussion about issues pertaining to lupus.