By Giving Up the Fatigue Battle, I Move Toward Acceptance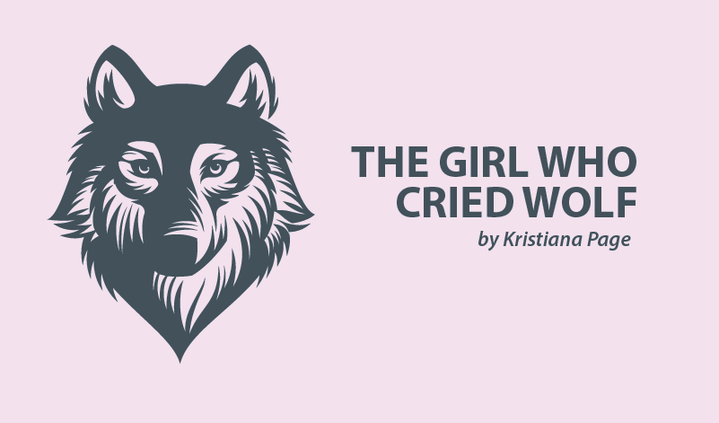 Earlier this week, as I was driving home from work, I realized I'd finally evolved to a new stage of accepting my lupus. A fresh pang of fatigue hit, but as it washed over me, I recognized that my reaction was different than previous ones.
My response to fatigue has always been negative. Of all of my symptoms, fatigue is the most relentless. Like a wolf on my scent, nothing and no one can deter it from coming after me.
The level of severity ebbs and flows. Fortunately for me, the dial is not always cranked to the "soul-crushing" setting. But though it's seldom devastating, its constant presence in my life is not an easy pill to swallow.
This week, I realized how much energy I've exerted hating my fatigue over the past three and a half years. Sure, hate is a strong word, and that is why it is perfect. I hated fatigue to the point that for a long time, I never considered that other options existed.
Fatigue has turned my life into a game of choices: No matter how energetic I build myself up to be, no matter how fit, fast, or resilient I am, I'm forced to give up something. It was a roadblock too big for me to jump over, too heavy to lift, and too hard to run through. It is the only thing to stop me in my tracks and keep me there. And I still don't know what to make of it.
Every time it hits me, it is like having a sign shoved in my face that says, "NO." And I'm not OK with that on a fundamental level.
But this week was different, and I cannot pinpoint why that was. It could be that I'm finally getting to see all those long days of hard work come to fruition. Or maybe, for the first time in a very long time, I feel settled — as if for once I'm on the right track and life is truly going well. Or perhaps it's because I've taken the time to step back and look at my life, realizing in the process that even with lupus, I'm much happier than before.
For the first time, as I drove home and fatigue hit, I didn't think of it as a part of "my life with lupus," it was merely a part of "my life." At that moment, when I thought of it as my life, I realized that I'd taken another step in my journey toward acceptance. And that's a beautiful thing for me on a deeply personal level.
Don't get me wrong: I'm a fighter, and I will always be "hands up and ready to rumble" with lupus, any time, any day. However, my epiphany wasn't about my giving up. Instead, I decided to stop fighting an unwinnable battle against fatigue, expending emotional energy hating something that will never go away. It was my way of letting go of years of hatred to allow myself the peace that I deserve.
***
Note: Lupus News Today is strictly a news and information website about the disease. It does not provide medical advice, diagnosis, or treatment. This content is not intended to be a substitute for professional medical advice, diagnosis, or treatment. Always seek the advice of your physician or other qualified health provider with any questions you may have regarding a medical condition. Never disregard professional medical advice or delay in seeking it because of something you have read on this website. The opinions expressed in this column are not those of Lupus News Today, or its parent company, BioNews Services, and are intended to spark discussion about issues pertaining to lupus.