Throwing Myself off the Edge with Lupus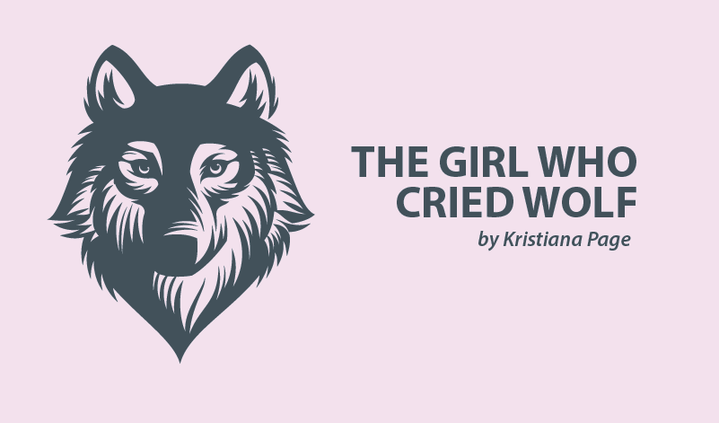 Lupus is my greatest motivator and most consistent catalyst for change. Its ability to uproot my life at any time has the potential to be devastating. But with the knowledge that all aspects of my life are temporary comes the courage to live in the moment.
I've had four trips around the sun since being diagnosed with lupus. I have learned to take chances, opening myself up to jumping off any cliffs that appeared in front of me.
Lupus guarantees that I will continually face the various stages of chronic illness for the rest of my life. Everywhere I go, I carry with me the most violent, dangerous, and deadly thing I have ever encountered. I can let it terrify me, or I can take that energy and use it to empower myself.
I have no choice. Call it defiance, determination, or whatever you like, I am not ready to live life on terms other than my own. And my answer to the ever-present threat of my illness is to go bigger and harder than ever before.
These days, I look for things that make me uncomfortable. I'm trying to push the boundaries. The more courage required, the better. I want to make sure that though I have to carry this demon with me, I have taken every opportunity to know what it is to live.
My biggest fear is that one day I will find myself at death's door and realize that I didn't give it my all. When I stay within my comfort zone, the only person who loses is me.
Pushing the limits is not about going harder and further than anyone else. It's about venturing into personally uncharted territory. It is about taking myself to the point where my stomach is full of hyperactive butterflies and a little voice is telling me, "No!" It's about reaching that point and going forward.
I have learned that the hardest part of jumping out of my comfort zone is not the fall. The hardest part is going to the edge, silencing the voice, coaxing the butterflies, and committing to that one step that drops me into a better version of myself.
There is no downside to the risk. Even a loss is a lesson worth learning. And the flip side is that a victory will bring growth beyond my imagination.
I once saw a T-shirt with the slogan, "Fate loves the fearless." The more fearless I dare to be, the more the feeling is mutual.
Do something for me. During the next month, throw yourself off the edge and let me know about it. Your "edge" could be anything. It could be writing about your struggles, joining a gym for the first time, or taking a chance on a lifestyle choice that has no guaranteed results. There are no big or small cliffs of the comfort zone — only the edge, the drop, and the thrill. Be proud of your leap into the unknown and tell me how it goes.
***
Note: Lupus News Today is strictly a news and information website about the disease. It does not provide medical advice, diagnosis, or treatment. This content is not intended to be a substitute for professional medical advice, diagnosis, or treatment. Always seek the advice of your physician or other qualified health provider with any questions you may have regarding a medical condition. Never disregard professional medical advice or delay in seeking it because of something you have read on this website. The opinions expressed in this column are not those of Lupus News Today, or its parent company, BioNews Services, and are intended to spark discussion about issues pertaining to lupus.