The Downside of Refusing to Define Myself by Lupus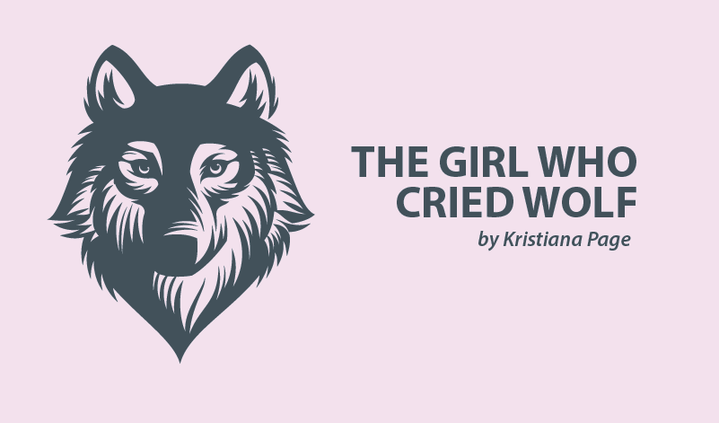 I was a lot of things before lupus, and my diagnosis hasn't changed. Of course, it is undeniable that my life has been altered by chronic illness, but not nearly as much as many might assume. When I think about what I'm capable of, my mind doesn't go straight to how lupus may limit me. I tend to think of myself separate to lupus, which has both advantages and disadvantages.
Thinking about what I want from life, I see it in two parts. First, there is the picture of what I want out of my existence, and my mind doesn't hold back. I want a house of my own, a successful career, a family, and a life full of vibrant moments without any trace of regret. But then I have to take the second step and put a "lupus filter" over my visions, watching as a cloud washes over my hopes and dreams, making everything slightly more dull.
One of my greatest problems is not that I don't push myself, but that sometimes I push myself too hard. I'm ambitious and determined, which are wonderful qualities to have. However, I often unintentionally overlook my limits.
I'm well aware that I have limits due to lupus, but it's the people around me who too often have to remind me of those limitations. It's not that I consciously make the decision to ignore boundaries, but I forget to take them into account, seeing straight through them.
I don't define myself by my condition; lupus is merely a small part of me. I see myself as a daughter, sister, friend, student, writer, barista, surfer and so on, before even thinking of lupus.
I've yet to find the limit; all I know is too little and too much — and neither is an acceptable way to live. I find myself perpetually struggling to find suitable parameters to live within, as I'm scared senseless of wasting any moment of this beautiful thing we call life. But my need to embrace every moment means I often hit the tipping point only to keep going … straight over the cliff.
If I'm asked to take on a bigger work load, or play more quarters for netball, my answer, without a second thought, is automatically "yes!" The problem is that I should and need to think more about taking on bigger tasks. It's not simply a matter of what I want, or what I think I'm capable of, but what I realistically have the capacity to achieve.
By refusing to define myself by lupus, I allow myself to reach for otherwise impossible heights, but it also means opening myself up to the inevitable potential of falling. I'm sure there will come a time when I'm able to accurately judge the perfect medium. However, at this point, it still seems pretty far off.
It's a constant tug-of-war between being courageous enough to risk, and being cautious enough to live without the consequences of my illness. Yet, even though I know what lies in wait for me, I throw myself over the edge anyway. I'd rather dare to try and pay the price knowing I defined myself, than sit back and watch life unfold without me.
***
Note: Lupus News Today is strictly a news and information website about the disease. It does not provide medical advice, diagnosis, or treatment. This content is not intended to be a substitute for professional medical advice, diagnosis, or treatment. Always seek the advice of your physician or other qualified health provider with any questions you may have regarding a medical condition. Never disregard professional medical advice or delay in seeking it because of something you have read on this website. The opinions expressed in this column are not those of Lupus News Today, or its parent company, BioNews Services, and are intended to spark discussion about issues pertaining to lupus.