Lupus Lessons: What Currencies Run Your Life?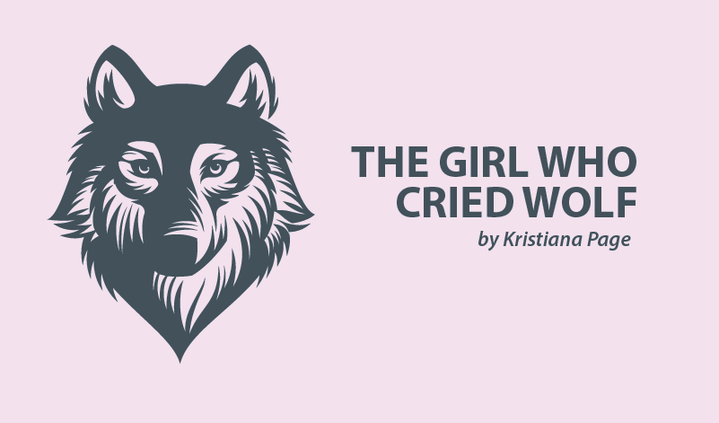 Lupus is the giver of many lessons, and one of the most important lessons it taught me was how to value the things in my life. Since I was a child, my dad has always told me that time is the most valuable gift that life offers us. But it wasn't until after I started my journey with lupus that I truly understood how fleeting and precious time is.
I value time by two currencies: happiness and energy.
I remember a time when I would go to bed exhausted and wake up the next morning fully recharged. Ending a day with nothing left in the tank was not a cause for concern because my bed was like my personal charging dock — by morning my "battery life" was always back to 100 percent.
These days I wish to be so lucky.
I haven't known what it's like to wake up feeling well rested in over three and a half years. And the saddest part: I doubt I will ever know what that feels like again. I wake up tired, go to bed exhausted, and spend my days somewhere in between.
Relentless fatigue dictates that energy is the main currency that runs my life. Determination and ambition are amazing, but they are nothing without the energy to act and to implement my goals.
My life vision is littered with hundreds of little goals, many of which I have no intention of giving up. It doesn't matter to me that lupus accompanies me on this journey. The only thing that matters is working out how to overcome the struggle it imposes so that I can live my life the way I want to.
Every day I keep my goals in mind and ration my energy. Perpetual success is not my game plan, and I never tell myself that failure isn't an option. Failure is always a possibility when lupus is "Player 2" in your game of life. More important than success is resilience.
My life is not a race to the finish. It doesn't matter if I trip and stumble — heck, it doesn't even matter if I face-plant. It only matters that I pick myself up and keep putting one foot in front of the other.
Lupus taught me the importance of making every moment worth the struggle.
I mentioned that the other currency I deal in is happiness. Any given moment in my future has the potential to be shrouded in darkness. The way I see it, every moment of light should be the polar opposite. I have times ahead of me that lupus will own and when happiness will be scarce. So, every moment that is mine, I will live my way.
I don't work in toxic environments. I don't spend time with people who try to pull me down. And I don't commit myself to any situation or anything that makes me unhappy.
I have consciously chosen every recurring situation in my life. And one day when I look back on the highlight reel of my life, I know I will see millions of moments when I'm smiling.
I've told you what currencies I deal in. What currencies run your life? Please share in the comments below.
***
Note: Lupus News Today is strictly a news and information website about the disease. It does not provide medical advice, diagnosis, or treatment. This content is not intended to be a substitute for professional medical advice, diagnosis, or treatment. Always seek the advice of your physician or other qualified health provider with any questions you may have regarding a medical condition. Never disregard professional medical advice or delay in seeking it because of something you have read on this website. The opinions expressed in this column are not those of Lupus News Today, or its parent company, BioNews Services, and are intended to spark discussion about issues pertaining to lupus.