Coping and Thriving During COVID-19 Isolation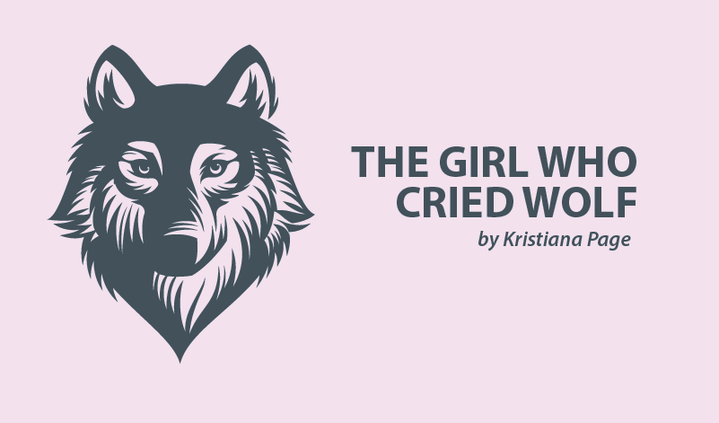 My last column focused on fear and other potential effects of being in isolation. As Australia continues to lock down, I have experienced different waves of emotions.
The first was anxiety. If you are overcome with anxiety, know that you are not alone in feeling a little overwhelmed and lost. We all feel it. These are extraordinary times. I know it may seem endless, but with every day, we are 24 hours closer to seeing the end of it. It
won't
last forever.
Following is a small list of things that help to curb my anxiety:
Using a scent diffuser.

My best friend bought me a small electronic diffuser as a Christmas present. In the last couple of weeks, I found that using a lavender sleep scent is beneficial to relaxation and sleep.

Working on jigsaw puzzles.

Working on a 1,000-piece puzzle once a day gives me a sense of control and is helpful to fill time. Of all the things I have tried so far, this has been one of the most therapeutic (and inexpensive).

Making rituals with friends.

Every morning, I get up and read a one-page philosophic mediation before sending a copy to my friend. It provides me with wisdom and gives me a reason to check in and talk with a loved one. I encourage you to check up with your friends, as isolation will hit some of us harder than others. Sending a message or giving them a call is a great way to boost both your day and theirs!
In past columns, I mentioned my all-or-nothing personality. True to who I am, the second wave of emotions that hit was the opposite of the first. After a week of feeling like I was flailing and lost, I reinvented myself and gained back a sense of control.
The beauty of living with a chronic illness is developing the ability to shed my skin. Nothing in my life is concrete; any aspect of my existence can
be upturned
and altered in a mere second. I wish I could say that periodic, life-altering hardship was foreign to me, but it isn't.
I can't count the number of times I have needed to revamp my life to suit my illness. In the current climate, the ability to adapt to change and build around it is a strength.
I challenge you to reinvent the way you think about this isolation period. I dare you to make it a time when you thrive in the ways you have always wanted to.
Perspective is crucial to life, and you have the power to make this anything you want it to be. This period could be a time of
forced
isolation. But it also could be the time you
get
to focus on yourself for the first time in a long time. Take a moment to think about your "normal" life. Think of how few opportunities you have to do the things you want or to
truly
take care of yourself.
Right now you are the only thing standing in your way.
There are a couple of things I need to clarify. In talking about self-care and thriving, I am not referring to how they
are depicted
on social media. Self-care is not a bubble bath with candles, and thriving does not need to be starting and finishing a degree. They can be, but they are likely to be something much more meaningful to you.
A month before isolation hit, I started Bikram yoga. After the studio closed and classes continued online, I realized the reason that I liked it had nothing to do with the sweat. I like it because it's about taking the time to stretch my body while giving love and stillness to my mind. My yoga practice is about me.
Yoga
is not everyone's answer. But if nothing else, I want you to find the time and love for yourself that you need.
This can be an opportunity for
all of
us. There have been many times when I wished the world would halt for a second, long enough so that I could catch up on sleep or have enough time to give myself the things I
need
.
This is your chance, make the most of it!
***
Note: Lupus News Today is strictly a news and information website about the disease. It does not provide medical advice, diagnosis, or treatment. This content is not intended to be a substitute for professional medical advice, diagnosis, or treatment. Always seek the advice of your physician or other qualified health provider with any questions you may have regarding a medical condition. Never disregard professional medical advice or delay in seeking it because of something you have read on this website. The opinions expressed in this column are not those of Lupus News Today, or its parent company, BioNews Services, and are intended to spark discussion about issues pertaining to lupus.