A Life with Illness Is Worth Fighting For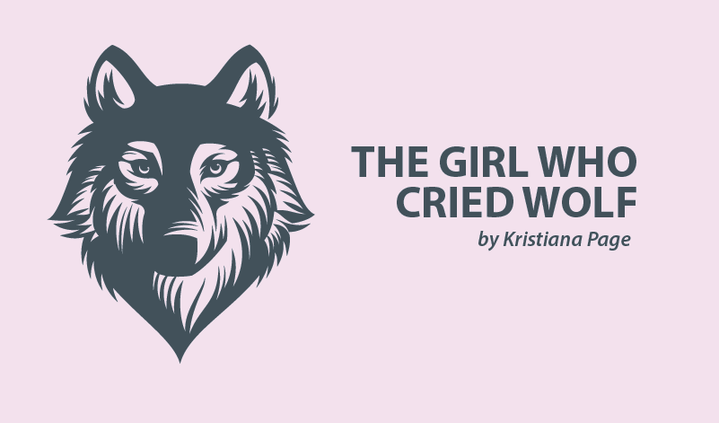 You'd be surprised how many times I tell the story of my tumultuous diagnosis, only to have someone ask, "Then what happened?" It's like they think I went to bed and accepted lupus as a death sentence.
Don't misunderstand me: Lupus is a killer. If left undiagnosed, it can be a death sentence. But that couldn't be further from my truth. My response is always the same: "I pulled up my socks, held my head high, forced a smile, and went on with my life."
There were no other options. I decided early on that the only option was to fight back, because there are endless things in my life that are worth fighting for.
The "chronic" part of chronic illness means I will bear the burden of lupus for the rest of my life. I was handed a life sentence at 20 years old. It wasn't fair. I didn't deserve it. But unfortunately, life isn't always fair. I could waste my life wondering why bad things happen to good people, but it won't bring my health back, and it won't stop lupus from happening to someone else.
I've met five other people under the age of 25 with a chronic illness like mine. None of them deserved the complications of invisible illness. But they're all doing the same thing I am: pushing the boundaries in every possible way, laughing in the face of adversity, and reclaiming their lives from their chronic demons, day after day.
We all made the decision at one point or another that human existence, no matter how terrible the circumstances at times, is worth fighting for.
If today is a bad day, as some days unfortunately are, I'm glad you're reading this. It can be hard to remember why you started fighting. But I hope this serves as a reminder: You started fighting for a reason. Whether that reason was family, the love of your life, kids, ambition, yourself, or something else entirely, you decided that something in this universe was worth fighting for. So, take the day. Take two. Take the week if you need to. But never let yourself forget why you started and why you need to keep going.
Fight, even if you don't have the energy, and especially when it brings you to tears. Fight for moments with your loved ones and for moments you'll remember when the world goes quiet. Fight for yourself, fight for the person you could've been, and fight for those who can't.
I hope you leave this world one day with a montage of all the times you said yes when the answer could have been no. I hope you're proud when you remember that when life dealt you some of the worst cards the deck had to offer, you played anyway. When the time comes for you to meet your maker, I hope you look back with happiness in your heart, knowing that every up and down, every moment of the battle, was worth fighting for.
***
Note: Lupus News Today is strictly a news and information website about the disease. It does not provide medical advice, diagnosis, or treatment. This content is not intended to be a substitute for professional medical advice, diagnosis, or treatment. Always seek the advice of your physician or other qualified health provider with any questions you may have regarding a medical condition. Never disregard professional medical advice or delay in seeking it because of something you have read on this website. The opinions expressed in this column are not those of Lupus News Today, or its parent company, BioNews Services, and are intended to spark discussion about issues pertaining to lupus.