I'm Living on Borrowed Time, but I'm Still Here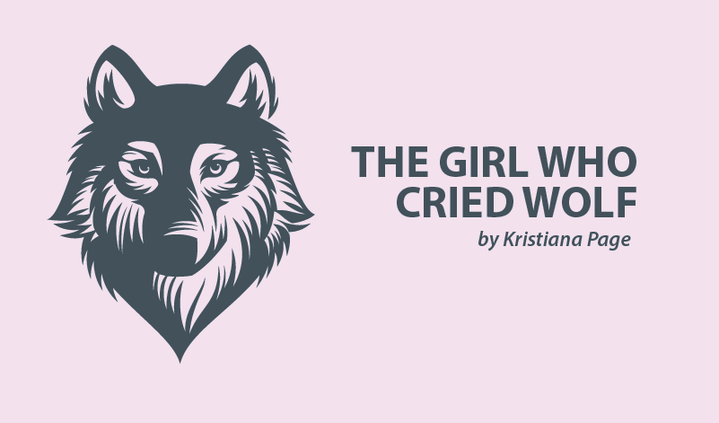 Lupus often takes years to diagnose. By the time doctors work it out, the disease has usually been active in the body for long enough to cause significant and sometimes irreparable damage.
At the time of my diagnosis four years ago, I was an unusual and lucky case. Though my lupus was incredibly acute, bringing on significant kidney impairment within a matter of months, it hadn't been around long enough to cause permanent damage.
Two years into my treatment, my nephrologist saw test results he never expected. Urine testing showed that my kidney function was over 90 percent. I had made a full recovery.
For four years, I embarked on a journey to climb my own personal Everest, and despite all of the odds, I made it to the top. And I acknowledge every day that the grace of my brilliant medical team and medicine are why I'm here today.
Every day I'm living on borrowed time.  
If I were born 20 or 30 years earlier, I wouldn't be writing this. Back then, the medical technology to treat this disease didn't exist. Unfortunately, people like me, whose lupus came in guns blazing and swiftly attacked their bodies, didn't have the chance to fight, bounce back, and recover.
People ask me how I cope with being chronically ill at such a young age, and I always have the same answer. Life is a game, and it doesn't matter what cards you are handed, it matters how you choose to play them. The grim reaper has a list of names, and in 2016, my name wasn't far from being on it. I realize that I might not have gotten to experience every day, good or bad. But I'm here. And even with everything that lupus throws at me, I have so much to live for.
If I were to subscribe to the many-worlds interpretation, it would feel surreal to believe that somewhere out there is a universe where lupus won and I don't exist. It's hard to think that the many daily interactions of happiness, laughter, and love I share with people would never happen.
I can't be upset that I'm stuck with lupus, because even though it means I'm often in the struggle, I'm still here. Honestly, I'm at peace with the fact that I will die, and lupus will most likely be the cause. But just because I have come to terms with meeting my maker doesn't mean that I don't want to be here.
It is easy for me to get fed up with the struggle, especially when it comes at me like an avalanche, snowing me under. But if I take a moment to step back to look at all of the wonderful experiences I have and think of every beautiful person with whom I have the honor of sharing this thing called life, I cannot be upset.
What is the single, best thing you have done with your "borrowed time"? Leave me a comment, telling me why this place is infinitely better with you in it!
***
Note: Lupus News Today is strictly a news and information website about the disease. It does not provide medical advice, diagnosis, or treatment. This content is not intended to be a substitute for professional medical advice, diagnosis, or treatment. Always seek the advice of your physician or other qualified health provider with any questions you may have regarding a medical condition. Never disregard professional medical advice or delay in seeking it because of something you have read on this website. The opinions expressed in this column are not those of Lupus News Today, or its parent company, BioNews Services, and are intended to spark discussion about issues pertaining to lupus.