3 Ways You Can Help Your Chronically Ill Friend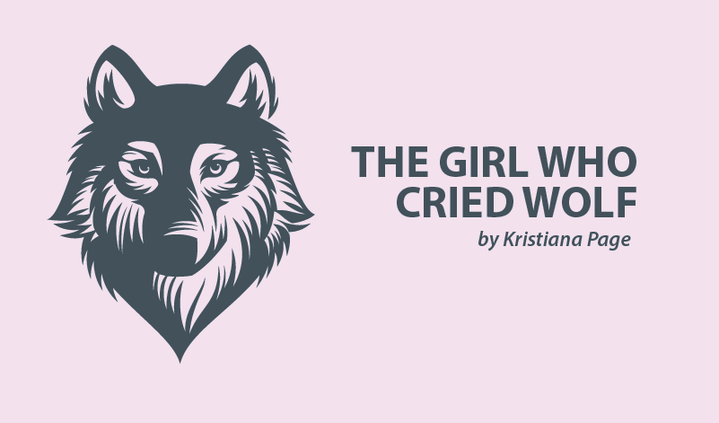 "I wish there was something I could do to help." This is a common response when I tell someone about my chronic illness.
Sharing with someone that an external force is hurting you prompts a wave of emotion and action. They believe they can help, and more than that, they want to help any way they can. But when you talk about internal forces, such as viruses, cancers, and chronic illnesses, the automatic response from others is to feel powerless. I can understand that, because at times, I also feel vulnerable and unequipped in the fight against lupus.
That helplessness stems from trying to take in the big picture. The harsh reality is that there is no way to make my problem go away. Whether I like it or not — and I really don't — I'm stuck with lupus until advances in medicine tell me otherwise. But life isn't always about the big picture, and big things are not what makes the world go round.
Little things are.
In the fight against chronic illness, you can help your chronically ill friends in many small ways. Here are three examples:
1. Educate yourself.
One of the hardest things about being chronically ill is that few people understand what lupus is. Education about chronic illnesses is severely lacking in our society. You can help both your friend and the chronically ill community by doing a bit of research. Keep in mind that each disease is specific to the person who has it, so the best thing you can do, provided they are comfortable talking about it, is to ask your friend questions.
2. Don't take things personally.
Fatigue is a symptom of lupus for which no one is prepared. Suddenly your larger-than-life, social butterfly friend is nowhere to be seen and repeatedly canceling on you at the last minute. The best advice I can give is don't take it personally. When you live with a chronic illness, your body doesn't function like everyone else's, which means you often have to cancel plans to reserve the little energy you do have. It's not that they don't want to see you, it's that sometimes they just don't have the same amount of energy. Please don't give up on them. They need you now more than ever.
3. Revamp and reinvent the friendship.
A chronic illness does not have to mean the end of a friendship, but it does mean things need to change, at least for a little while. Getting together to catch up might not be what it used to be. You'll likely need to exchange nights on the town for a quiet coffee in their living room, and adventurous hikes for an easy drive or phone call. The important thing to remember is that the person you love isn't gone, but they do need a bit of extra care and support.
What are some of your tips? Please share in the comments below. 
***
Note: Lupus News Today is strictly a news and information website about the disease. It does not provide medical advice, diagnosis, or treatment. This content is not intended to be a substitute for professional medical advice, diagnosis, or treatment. Always seek the advice of your physician or other qualified health provider with any questions you may have regarding a medical condition. Never disregard professional medical advice or delay in seeking it because of something you have read on this website. The opinions expressed in this column are not those of Lupus News Today, or its parent company, BioNews Services, and are intended to spark discussion about issues pertaining to lupus.