The Battle with Brain Fog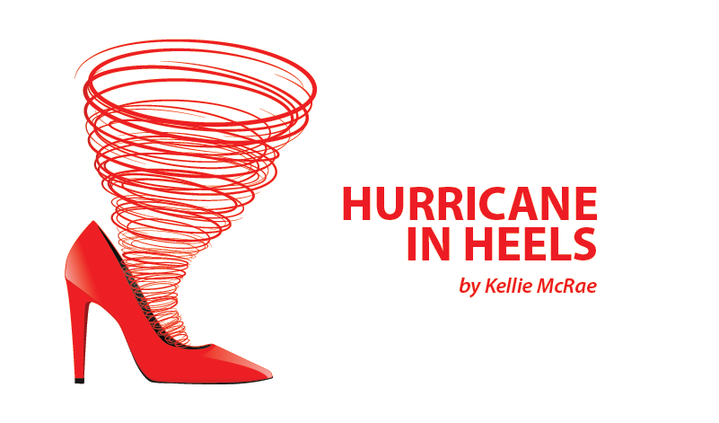 I made my living for almost 20 years in real estate, and the funny thing that set me apart was the ability to remember things that others could not. If you told me your name six months ago, I would remember it six months later.
Lupus does all kinds of strange things to you. It creates so much fatigue that sometimes remembering my own name is now a challenge. Fortunately for me, I still have a knack for remembering names but I now seem to forget if I've taken my meds. Sometimes I even miss appointments because I forget to put them on my calendar … so I don't forget to show up. (Talk about irony!)
For someone whose life was all about making appointments, I was so anal retentive about being punctual that in addition to collecting shoes back in the States, I had a collection of clocks. I don't "do" late and when others are tardy without reason, I am highly annoyed. Now I find myself being late or completely missing appointments, all because of lupus.
Lupus also makes putting complete sentences together a challenge. Ever hold a conversation with someone who forgot what they were saying mid-sentence? It may happen on occasion to most people, but it happens more frequently for those of us battling lupus. I don't know why that is, I wish I could do some sort of memory exercise to shore up my brain, but there is nothing other than acceptance that helps with this.
I am learning not to become aggravated with these constant interruptions in my thoughts. I have become a notebook collector. I find that if I physically write something down, I will remember it longer. Sometimes I laugh because I don't have a lot of frills in my apartment, but I do have a pile of notebooks that I refuse to toss out when they are full. I go back on occasion and read through to make sure I haven't forgotten something "good." I also check to see if there are any tasks that I have not yet finished or tended to.
As an independent business owner, this lack of remembering things can truly be a challenge. I recently stopped doing a lot of things in my online business because it was just too much to remember. I have decided to find the absolute most important things and focus on them.
As much as we don't like it, we must learn to work with the new boundaries that lupus has set. It does not mean we cannot live a life that we want, it just means we must learn to prioritize so we spend more time enjoying and less time being annoyed.
***
Note: Lupus News Today is strictly a news and information website about the disease. It does not provide medical advice, diagnosis, or treatment. This content is not intended to be a substitute for professional medical advice, diagnosis, or treatment. Always seek the advice of your physician or other qualified health provider with any questions you may have regarding a medical condition. Never disregard professional medical advice or delay in seeking it because of something you have read on this website. The opinions expressed in this column are not those of Lupus News Today or its parent company, BioNews Services, and are intended to spark discussion about issues pertaining to lupus.